53 MM Kunrling Cap Long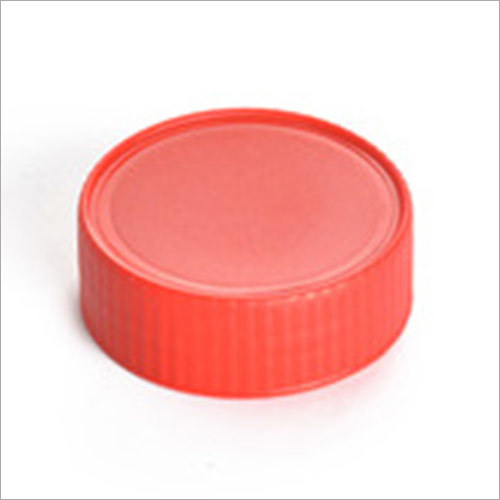 53 MM Kunrling Cap Long
Price And Quantity
Product Specifications
Kunrling Cap Long

Plastic
Product Description
A knurl is an indented or crimped element at the skirt on the pinnacle of the cap, used for holding the lining within the cap. It is also used as a grip for eliminating the cap. A threaded steel closure starts off evolved at the top of the closure, and the ridges at the metallic cap are positioned around the pinnacle of the cap. Those ridges are referred to as knurls. We are a manufacturer and supplier of Kunrling Cap Long. It is 53 mm in size. Used in Mineral Water, Edible Oil, and Juices.
Frequently Asked Questions:
1. What is the reason for knurling?
Ans. Knurling lets in hands or arms to get a better grip on the knurled object than could be furnished through the originally smooth metal floor. From time to time, the knurled sample is a sequence of hetero ridges or a helix of direct ridges instead of the more-standard criss-cross sample.
2. What form of system is knurling?
Ans. In manufacturing, knurling is a completing method used to create any aggregate of horizontal, vertical, or crossing strains at the surface of a workpiece. For an instance, if a production company wants to add a diamond-patterned texture to a product - or an element of a product - it may use knurling.
3. Which of the following device is utilized in knurling operation?
Ans. Knurling is the operation of manufacturing an immediately covered, diamond-shaped sample or go-lined sample on a cylindrical outside surface with the aid of an urgent device referred to as a knurling device.